Site-wide buy 3 get 1 free.
Latest Scenes
Top Scenes
Based on ratings, hearts, clicks, sales, age, and other factors
Custom Videos
Commission our studio to create a personalized film for you.
Reviews
Sent by real customers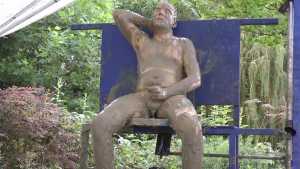 Rubbish!
Nice guy, but not very erotic--didn't turn me on at all. The quiz theme is silly; this is certainly not worth the money, and I won't be getting any more.
-
Dave-L
5/12/23


If you only buy one video buy this one
First Vander is very hot. I hope he gets well paid or he enjoys it because he certainly made me quite happy. All the different substances and getting him wet in the beginning you're perfect. If you're going to spend money on this site and you like wet and messy very handsome men this is the video to buy.
-
Wet1LosAngeles
7/6/16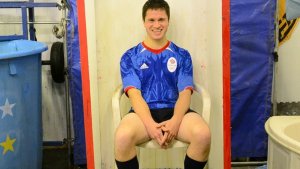 Lots of nice gungings...and a totally adorable victim!
This video immediately cemented Aaron's status as one of my favorite gunge victims. He's really cute and adorable, which makes it all the more enjoyable seeing him stumble and getting gunged with thick yellow goo. I'm impressed with how many times the gunge fell in this video-- and it seemed like a really nice consistency. I hope to see a lot more of Aaron in these tanks!
-
GreenSlimer
6/28/13